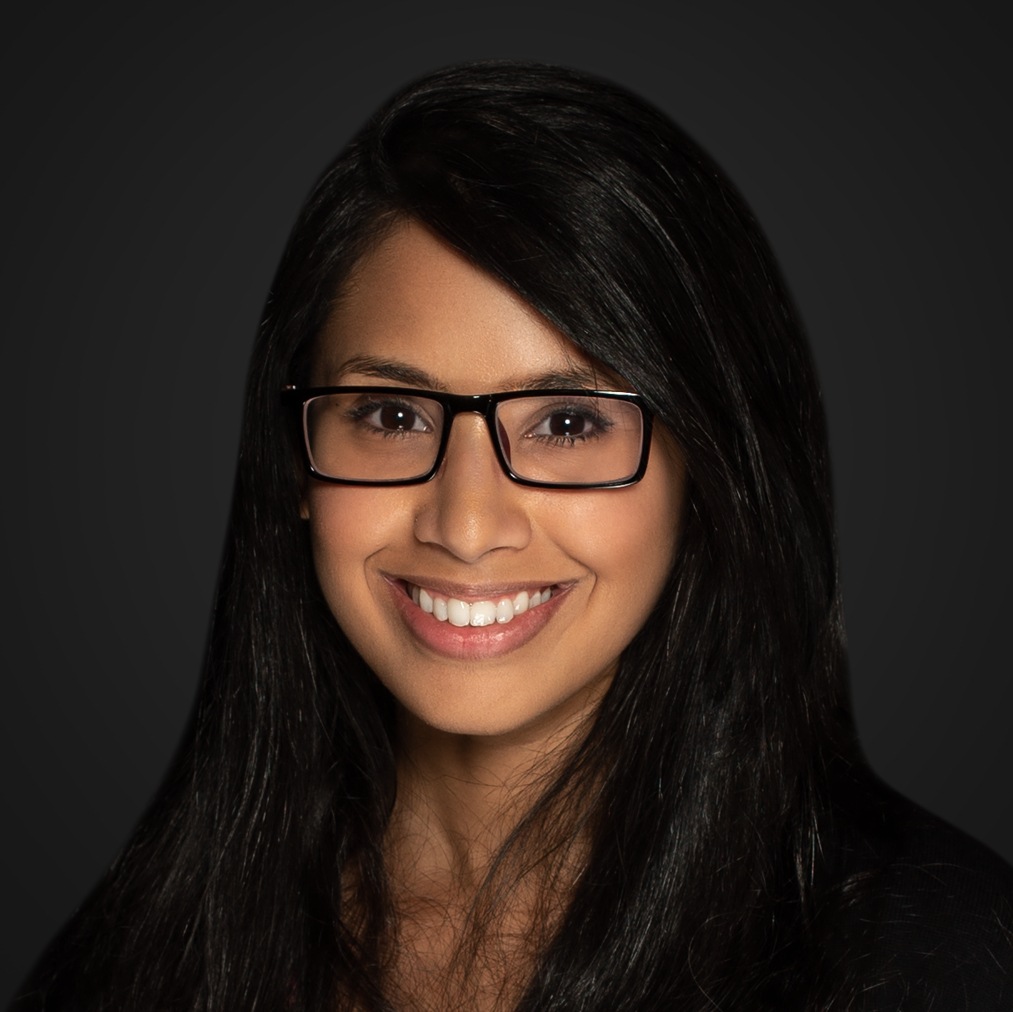 Shukti Shaikh
Associate Engineer
Summary
Hi, I'm Shukti. As an Associate Engineer at Cantina I've had the opportunity to work on a variety of innovative mobile applications as well as take part in internal Augmented Reality projects. Of the applications I've worked on, some of the most notable ones include a sports app with fan interactions, and an app for the Newport Folk Festival which included integration for a connected audio device with audio augmented reality capabilities.
Although my current work focuses on mobile products, my background is in electrical and computer engineering. Prior to engaging in development, I spent some time working with robotics and systems engineering. One of the first robots that I had the pleasure of building from scratch was for a design project: a robot with object and pattern recognition, that was able to locate an object within a certain range, go pick it up and then place it in a designated location. This experience gave me a great outlook of an entire engineering process from design to development. Not to say that everything went perfectly throughout this endeavor, but in retrospect it was an amazing learning experience that allowed me to expand my knowledge and interest in combining both hardware and software to create something truly unique and my hope is that I am able to bring that level of resourcefulness to everything I work on in the future as well.
Favorite Quote
Be less curious about people and more curious about ideas
Other Fun Facts
Quick fact about me, I've also done a lot of work over the years as a freelance fashion and beauty retoucher although most of my free time is spent gaming and working on practical and design-forward electronic projects. I also love to travel and collect unique experiences for my personal memory bank.